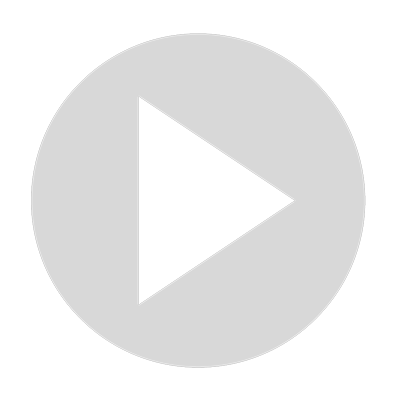 Amazing Paper Towel Alternative That's Cheap!
Check out this budget and environmentally-friendly paper towel alternative. Save money and reduce waste by using these reusable "paper towels".
Show More
Show Less
Latest Videos
11:14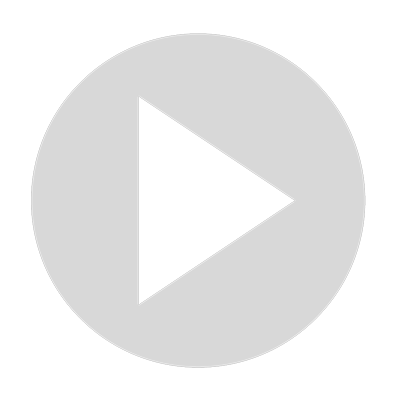 HOW TO FOLD PREFOLD CLOTH DIAPERS
6:35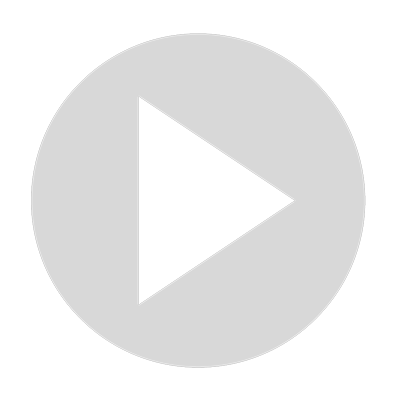 What Is A Fitted Cloth Diaper?
8:33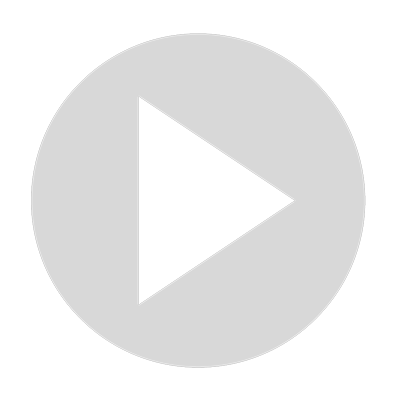 Cloth Diaper Inserts | 12 Most Absorbent Inserts Tested!
7:29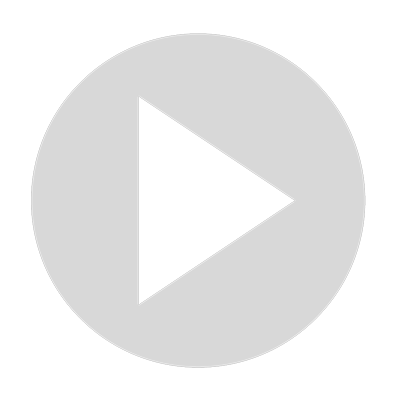 Best Cloth Diaper For Heavy Wetters
0:54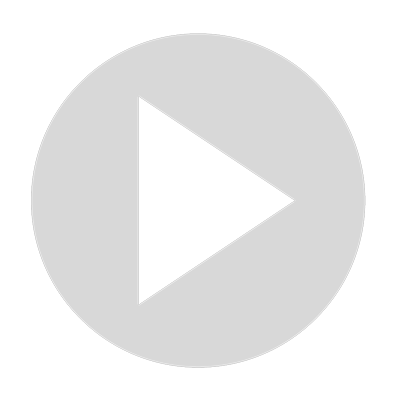 Cloth Diaper Types #shorts
0:58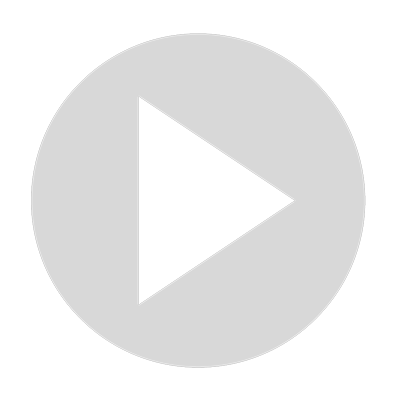 Flat Cloth Diaper Fold: Origami #shorts