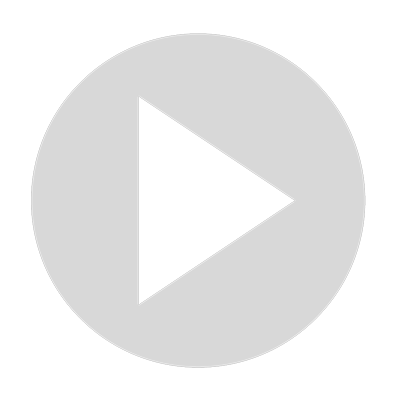 Cloth Diaper Inserts | 12 Most Absorbent Inserts Tested!
In this video demonstration, I test out 12 of the best brands of cloth diaper inserts in order to find out which one is the most absorbent insert.

You can find all of the inserts included in this video over at clothdiapertips.com
Show More
Show Less
Latest Videos
11:14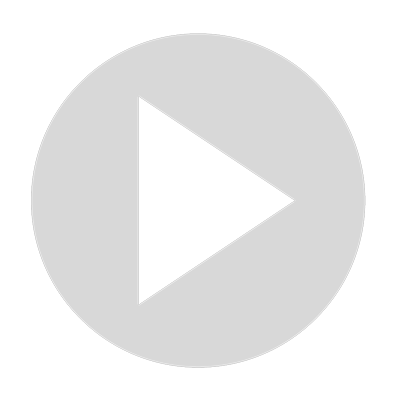 HOW TO FOLD PREFOLD CLOTH DIAPERS
6:35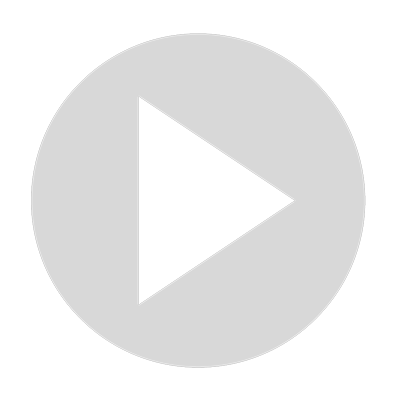 What Is A Fitted Cloth Diaper?
7:29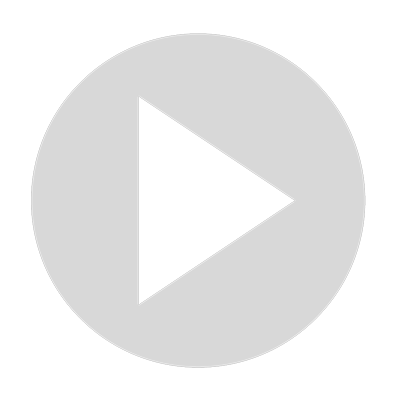 Best Cloth Diaper For Heavy Wetters
0:54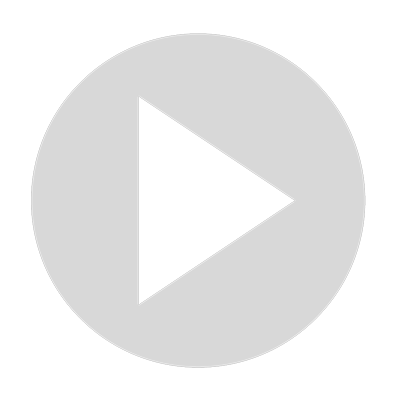 Cloth Diaper Types #shorts
0:58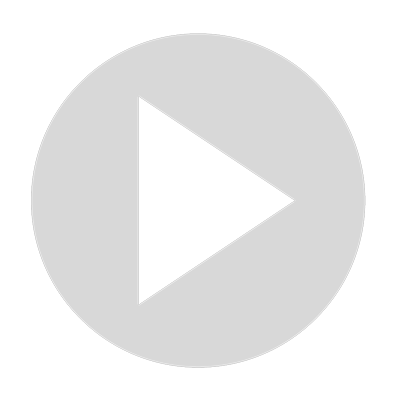 Flat Cloth Diaper Fold: Origami #shorts
4:08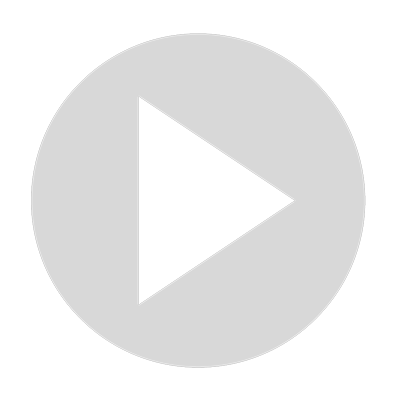 Amazing Paper Towel Alternative That's Cheap!